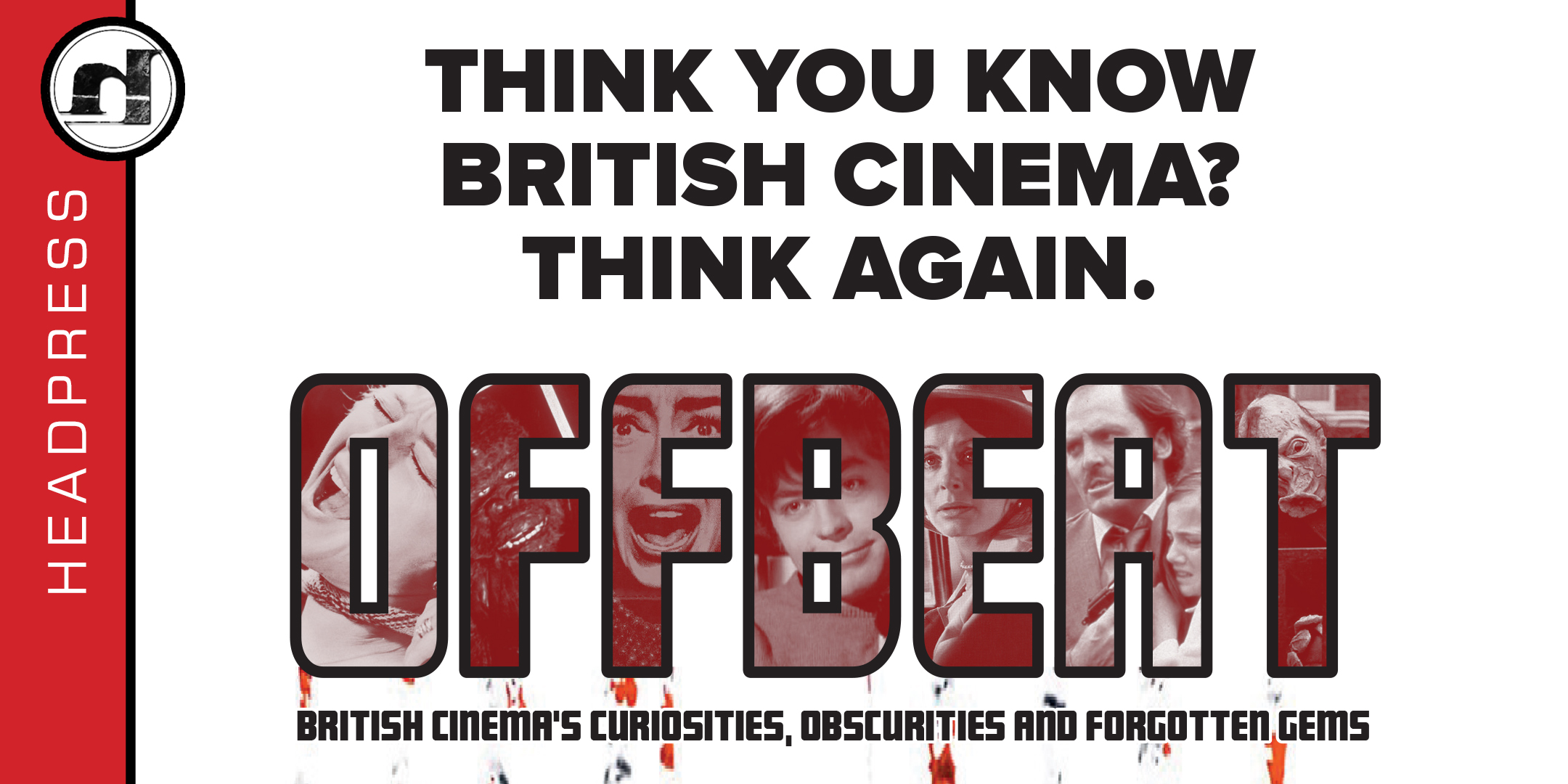 Offbeat Panel
Join Headpress + Julian Upton + guests to talk about the book, Offbeat: British Cinema's Curiosities, Obscurities and Forgotten Gems.
About this event
For years there has been consensus about the merits of Britain's 'cult films' — Peeping Tom, Witchfinder General, The Italian Job — but what of The Mark, Unearthly Stranger, The Strange Affair and The Squeeze? Revisionist critics wax lyrical over Get Carter and The Wicker Man, but what of Sitting Target, Quest for Love and The Black Panther? OFFBEAT redresses this imbalance by exploring Britain's obscurities, curiosities and forgotten gems — from the buoyant leap in film production in the late fifties to the dying days of popular domestic cinema in the early eighties.
To mark the publication of the revised and updated edition of OFFBEAT, join editor Julian Upton and contributors to the book to hear about their own OFFBEAT picks!
This event is free, but donations are very welcome; as an independent publisher these help us to cover the cost of Zoom licenses and so bring you more online events!