What is Headpress?
Headpress is an independent book publisher established in 1991.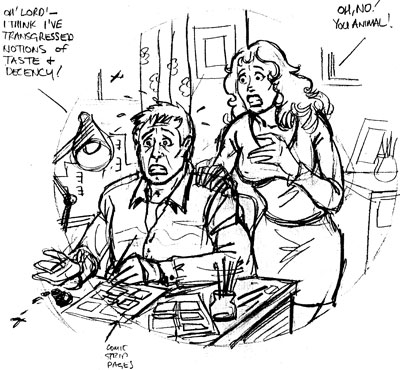 Three decades is a long time, especially in the world of publishing. As an independent book publisher for almost three decades, Headpress is something of an anomaly.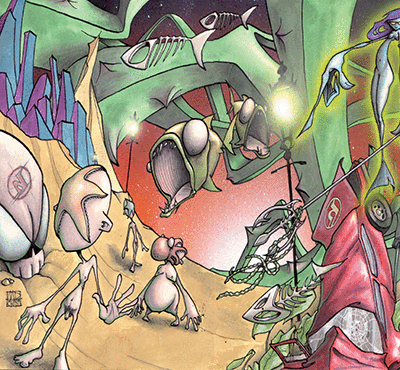 Headpress was founded in Manchester, England, in 1991, ostensibly to release a film by cult German director Jörg Buttgereit on VHS. With revenue from the sales of that film (Der Todesking, limited to 500 copies), the publication of a magazine soon followed. Headpress was a long-running journal on a variety of topics, which contitute, it might be said, the ebb and flow of the counterculture in the last decade of the twentieth century.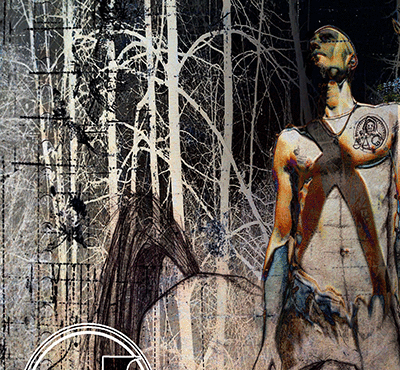 Running concurrent to the magazine was the Headpress book publishing arm, which emerged in 1992 and continues to this day. Subject matter of Headpress books is wide-ranging and includes cult film, strange music, pulp literature, fanzines, conspiracy theories, sex and gender, occult and folklore, true crime, and pop culture in general.
Headpress is run by David Kerekes, one of the three original founders.
Submitting material to Headpress
Headpress isn't publishing fiction, prose or poetry. If you have an idea for nonfiction or work that you think we may be interested in, please feel free to get in touch via the Contact Us button below, allowing four weeks for a reply (send a gentle reminder if you haven't heard from us in that time). Please submit info and short text samples if you have them but no email attachments at this point.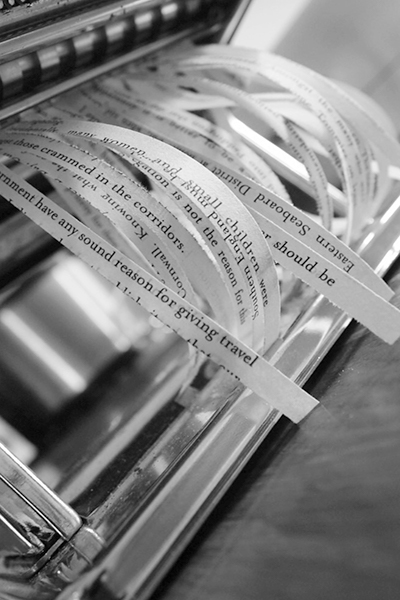 Order and Delivery FAQs
Q. How long will my order take to arrive?
Many Headpress books are printed to order, a process that takes on average seven working days for a paperback, ten days for a special edition. Often it's less before the goods are shipped. Shipping times are dependent on the destination and delivery service required. Orders within the UK and North America should arrive between one and two weeks.
Q. Where is my order?
Sometimes things go missing in the mail. If you haven't received your order after four weeks please contact us and we'll arrange for a replacement to be sent out.
Q. My order is damaged, what do I do?
If you receive a damaged item, an item in error, or there is a problem with your order in general, please contact us straight away and we'll look into the matter and/or replace the item where necessary.
Q. I want an item but it is out of stock.
Some older titles may be marked as out of stock, in which case it is not possible to make a purchase. Copies of these older titles may turn up, in which case the item will be made available again, often for a limited time. The best way to keep informed is to join our free mailing list.
New Website FAQs
Q. Why a new website?
A. Some people liked the fact that for six months Headpress had no website in the transition from old site to new one, seeing it as an anti-commercial statement or something. Simply put: it took a lot longer to complete the site than expected. Our old site was functional, but out of date in terms of design and functionality. This new site allows for a much better browsing and purchasing experience, plus gives us more control on managing customer orders so that we can provide much better customer service.
Q. I'm an existing customer, how do I access my old account?
Given that this is a new site and no existing information has been retained from the old one, all customers will be required to create a fresh account. It will be easier to manage your account and access order history.
Q. I'm a new customer, how do I register?
To register, simply go to My Account and enter your details.
Q. What if I see an error on the new site?
Whilst every care has been taken to launch this new site without error, there will undoubtedly be one or two gremlins. If you spot any issues, or any inaccuracies with our product listings, please email us and we will look to get it fixed straight away.