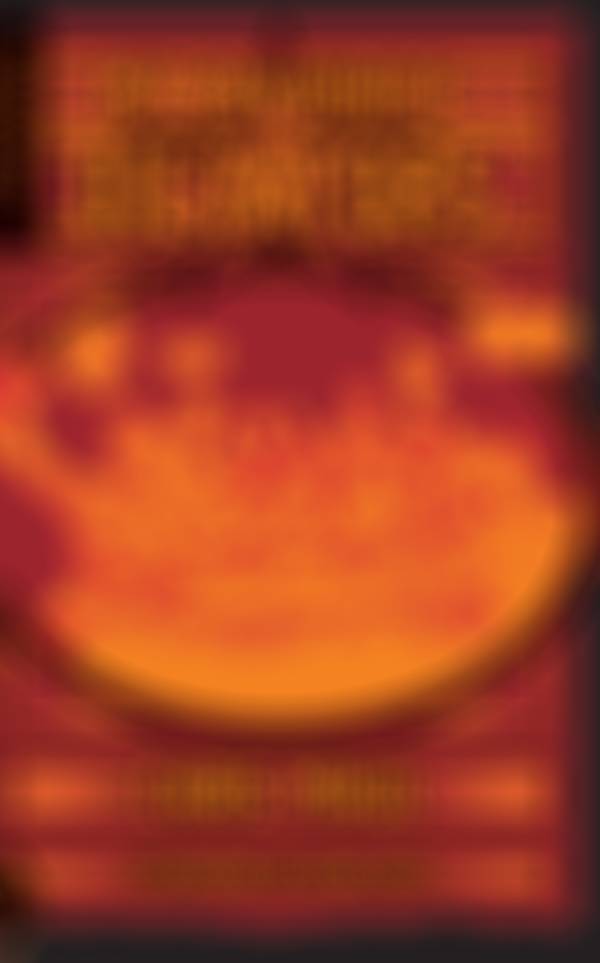 Dictators may be among the worst people in history, but that doesn't mean we shouldn't laugh at them.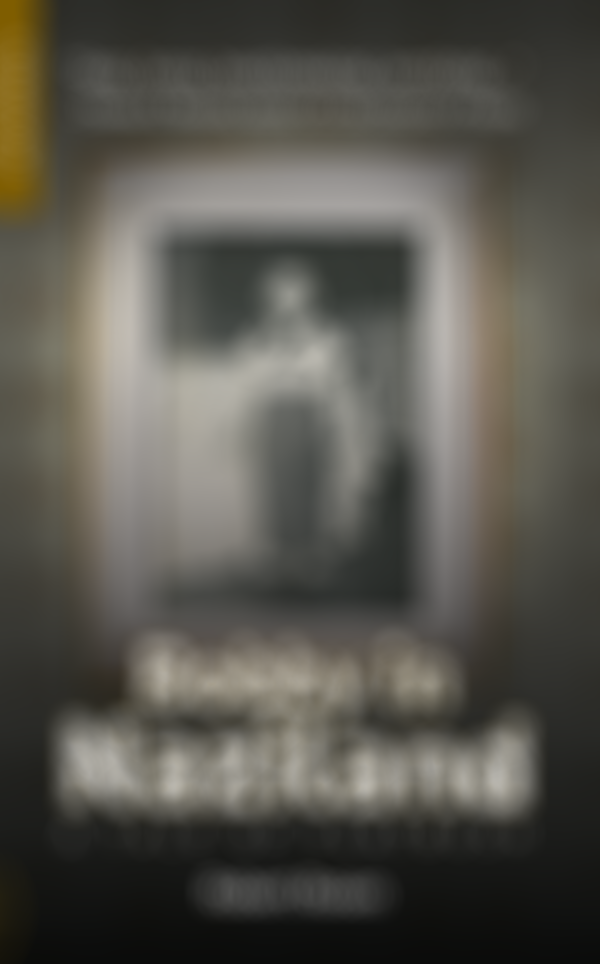 Brooklyn, 1955-64: A boy learns about life and death from the WWII vets and Holocaust survivors who surround him.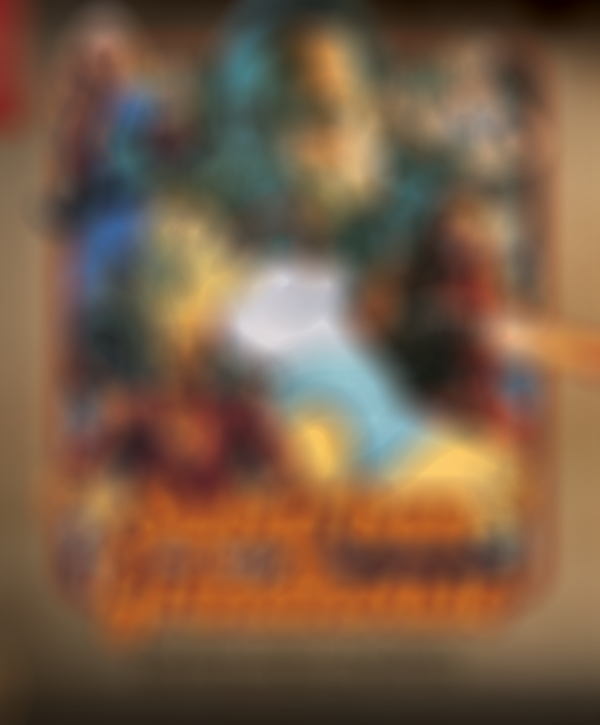 Grindhouse cinema wasn't just found in big cities. This book explores the phenomena outside the metropolis.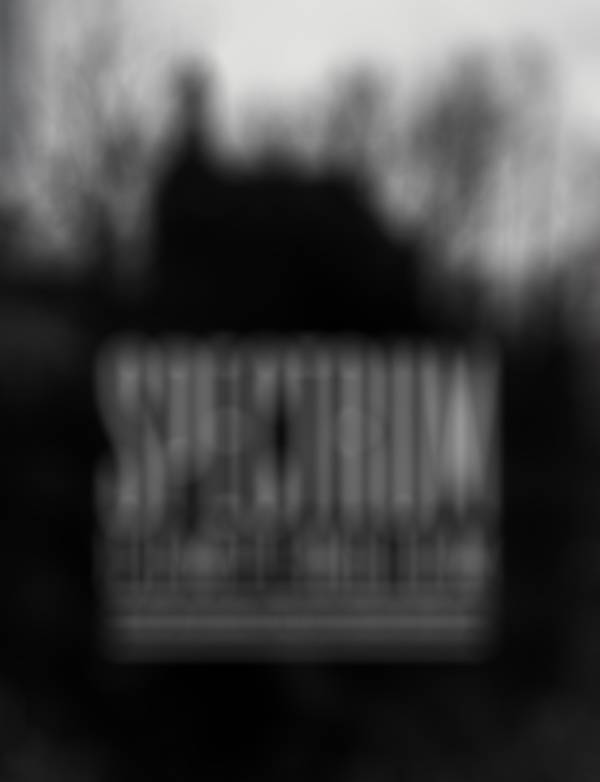 A rare insider's view of the post-industrial music underground.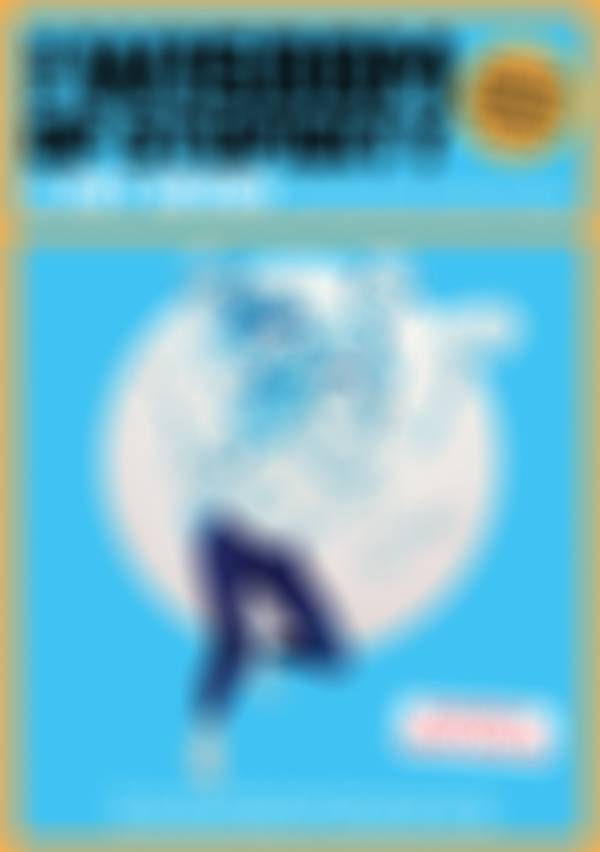 A hilarious insider's tale of success and failure in the pre-Youtube British TV and film industry, that also doubles as a comprehensive if useless guide to aspiring filmmakers.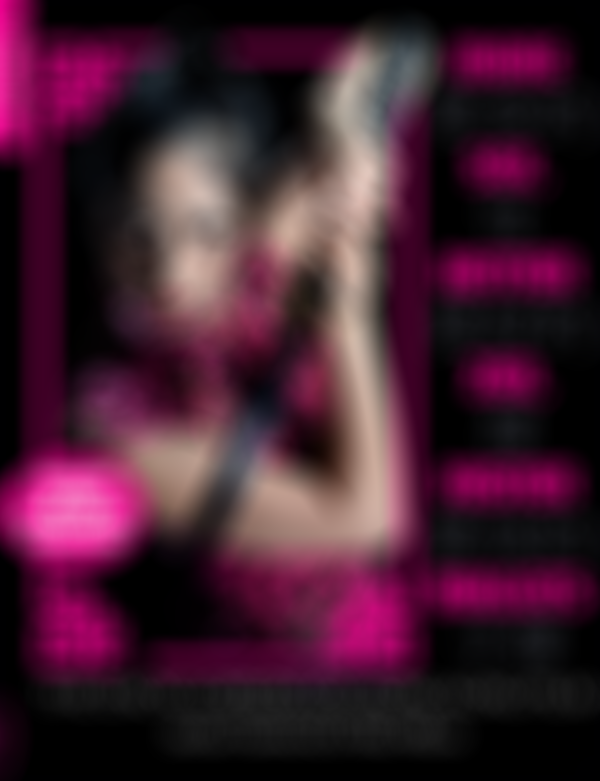 More Sex, Better Zen, Faster Bullets
Hong Kong films ripped through kung fu stereotypes in the 80s/90s. Here's the definitive tome on stunt hazards, pistol ballets, snarky gangsters and toothsome molls, hopping vampires, and Hong Kong noir.