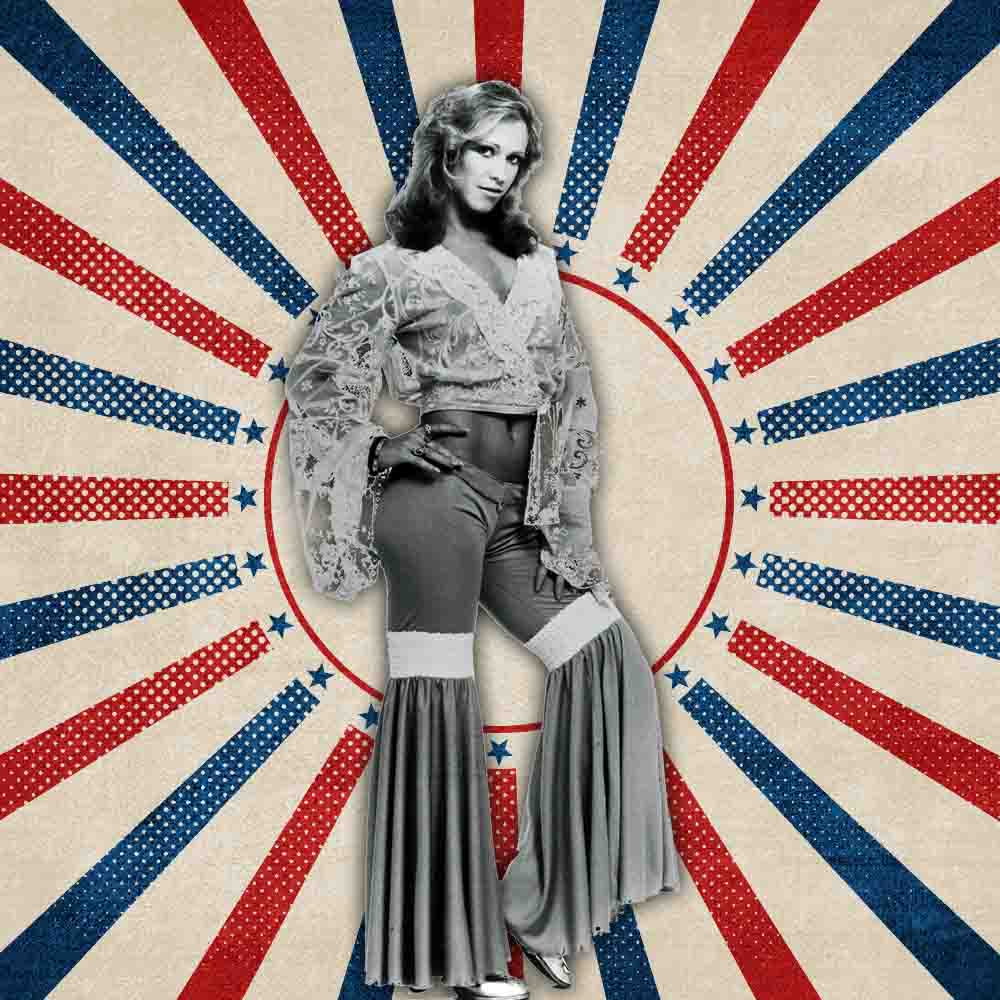 The untold story of the world's most famous X-rated star, who rose to fame as the face of Ivory Snow and the star of Behind the Green Door but struggled to find her true self in a world of sex, scandal, and shattered dreams.
Marilyn Chambers was the embodiment of the free-spirited Seventies, the world's most famous X-rated star, and an unappreciated talent whose work in adult films hindered her dreams of becoming a serious actress. Raised in an affluent Connecticut suburb, Marilyn catapulted to fame when it was learned that not only had she starred in the groundbreaking X-rated film, Behind the Green Door but was also the model on the box of Ivory Snow laundry detergent (product tagline: "99 44/100% Pure.")
Marilyn was the first woman known primarily for her work in adult films to cross over to mainstream entertainment. She sustained a versatile three-decade career in entertainment, including roles in dramatic plays, a Broadway musical revue, her own television show, and the lead role in David Cronenberg's film Rabid. But her success in adult films also proved to be her undoing. Marred by a violent relationship with her abusive husband-manager, Chuck Traynor, she developed the persona of a twenty-four-hour-a-day sex star. In the process, she lost her sense of self and spent much of her life searching for her true identity. With recollections from family and friends, many of whom have never spoken publicly, along with Marilyn's own words, and never-before-published photos, Jared Stearns vividly captures the revolutionary career of one of the twentieth century's most misunderstood icons.
Jeffrey Schwarz
Filmmaker, Tab Hunter Confidential, I Am Divine!, The Fabulous Allan Carr
"Fasten your seatbelts for this long overdue biography of the legendary adult film icon Marilyn Chambers. Meticulously researched, Pure is an empathetic tribute to a woman who defied convention and symbolized sexual liberation on the screen. Jared Stearns has chronicled the triumphs and tragedies of Marilyn's life for longtime fans as well as anyone insatiable for a great read!"
Click Image For Sample Pages