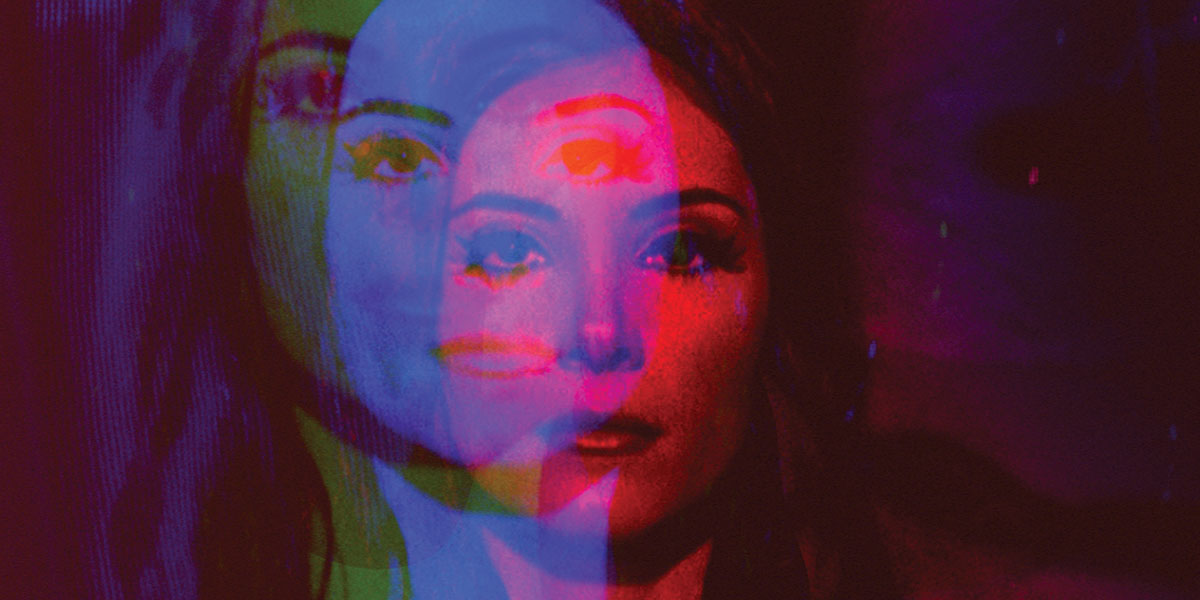 I Spit On Your Celluloid Women Directing Horror Films Street Date
Publication of Heidi Honeycutt's book I SPIT ON YOUR CELLULOID: THE HISTORY OF WOMEN DIRECTING HORROR MOVIES.
About the Book
Slumber Party Massacre. Pet Sematary. Near Dark. American Psycho… These horror movies have heavily contributed to pop culture and are loved by horror fans everywhere. But so many others have been forgotten by history. From the first silent reels to modern independent films, in this book you'll discover the creepy, horrible, grotesque, beautiful, wrong, good, and fantastic — and the one thing they share in common.
This is the true history of women directing horror movies.
Having conducted hundreds of interviews and watched thousands of horror films, Heidi Honeycutt defines the political and cultural forces that shape the way modern horror movies are made by women. The women's rights and civil rights movements, new distribution technology, digital cameras, the destruction of the classic studio system, and the abandonment of the Hays code have significantly impacted women directors and their movies. So, too, social media, modern ideas of gender and racial equality, LGBTQ acceptance, and a new generation of provocative, daring films that take shocking risks in the genre.
I Spit on Your Celluloid is a first-of-its-kind celebration, study, and "a book that needed to be written" (says cult filmmaker Stephanie Rothman). You will never look at horror movies the same way again!
Advance Praise
"Some women horror film directors are famous, some known only to their peers, and some forgotten. But they and their diverse histories — whenever possible in their own words — are all here."
— Stephanie Rothman, director The Velvet Vampire (1971) and Terminal Island (1973)
¨At long last, a criminally-neglected aspect of film history is illuminated. Honeycutt knows her stuff, and the wealth of information is fascinating. This is a major work." – Joe Dante, director Gremlins (1984) and The Howling (1981)
"Heidi Honeycutt has uncovered an astonishing amount of lost history, from the neglected women of silent movies to the sixties avant-garde to exploitation films around the world to the explosion of female horror in the twenty-first century. It's a treasure trove of information, written with affection and respect."
— Mary Harron, director American Psycho (2000)