Bizarrism is a collection of strange-but-true tales, featuring a grand parade of eccentrics, visionaries, crackpots, cult leaders, artists, theorists and outsiders of every stripe. First published in 1999, this new, fully revised and expanded edition revisits a host of unique individuals, including:
William Chidley, who believed that, when it comes to sex, we've all been making a terrible mistake;
Arthur Cravan, who combined poetry with boxing;
Slim Gaillard, jazz singer and dispenser of 'vout';
William Lindsay Gresham, author of the classic noir novel Nightmare Alley;
Rosaleen Norton, Australia's most notorious witch;
Harry Crosby, poet, sun worshipper and the best looking corpse of 1929;
Reginal Levgiac, author of the mysterious pamphlet Drugs Virus Germs.
In writing their stories, Mikul does not judge, but instead celebrates these characters for their fabulous weirdness. For him, they are the "beacons of shining if erratic brilliance in a world of sensible conformity". The world would be a poorer place without them.
Posts related to this book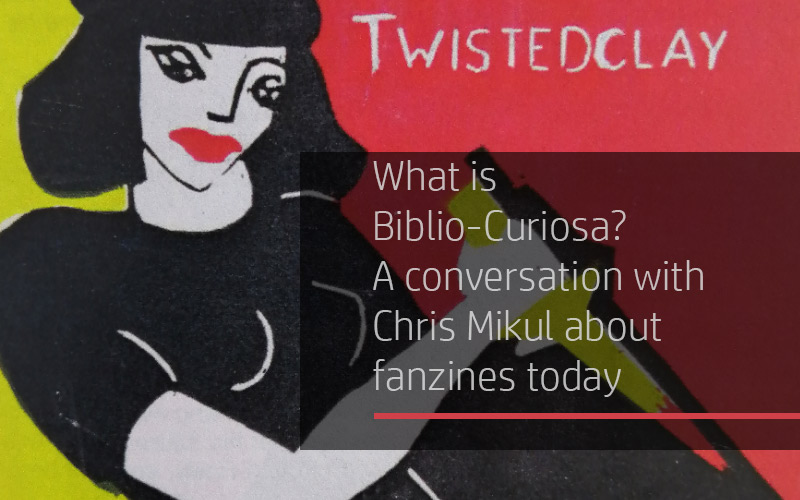 The do-it-yourself publishing aesthetic. A conversation with Chris Mikul about Biblio-Curiosa and the small world of fanzines.
More »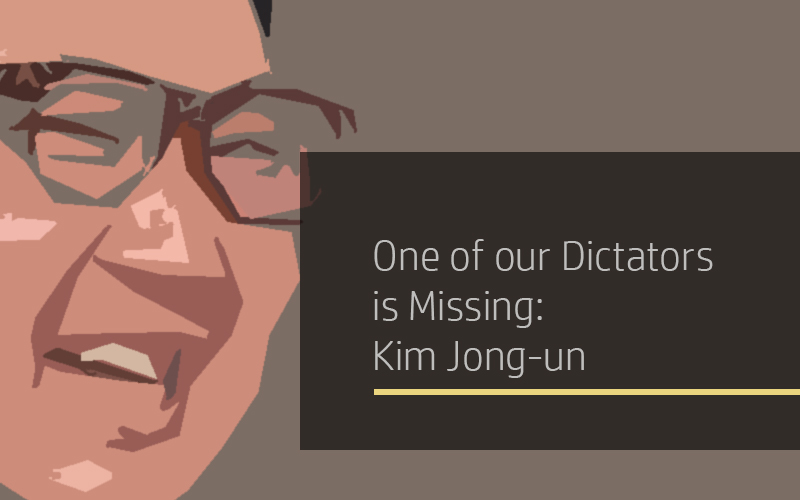 North Korean Kim Jong-un recently disappeared, was believed dead, and reappeared. The last thing anyone needs right now is the death of an erratic dictator.
More »