Bizarrism Vol. 2
collects further tales of high weirdness from around the world, including:
The curious death of Sherlock Holmes scholar Richard Lancelyn Green;
Baroness Eloise de Bosquet and the mystery of Floreana;
The strange odyssey of William Seabrook — writer, adventurer, cannibal;
JLB Smith's obsessive search for the coelacanth;
The cult that promised eternal life;
The unexpectedly appalling story of Madalyn Murray O'Hair and the American Atheists;
Leonard Lawson — comic book artist and killer;
Padre Pio, Italy's celebrity stigmatic;
The strange fate of Napoleon's penis and other illustrious male members;
Ferdinand Sauerbruch — the senile surgeon;
Murder and mayhem among the Hare Krishnas;
The enduring enigma of 'Somerton Man';
Mikul brings these stories to life in meticulously researched accounts that will amuse, appal and intrigue, and leave you marvelling at the infinite strangeness of human beings.
Posts related to this book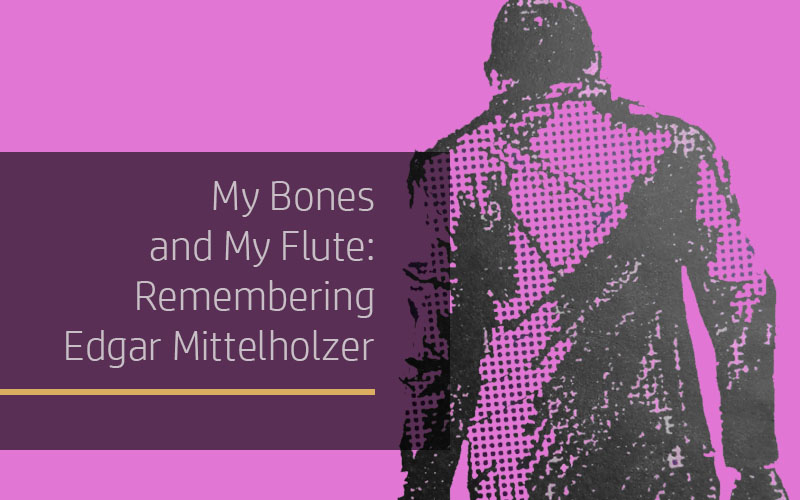 David Kerekes explores childhood and two novels by Edgar Mittelholzer, My Bones and My Flute and The Piling of Clouds (with reference to Colin Wilson).
More »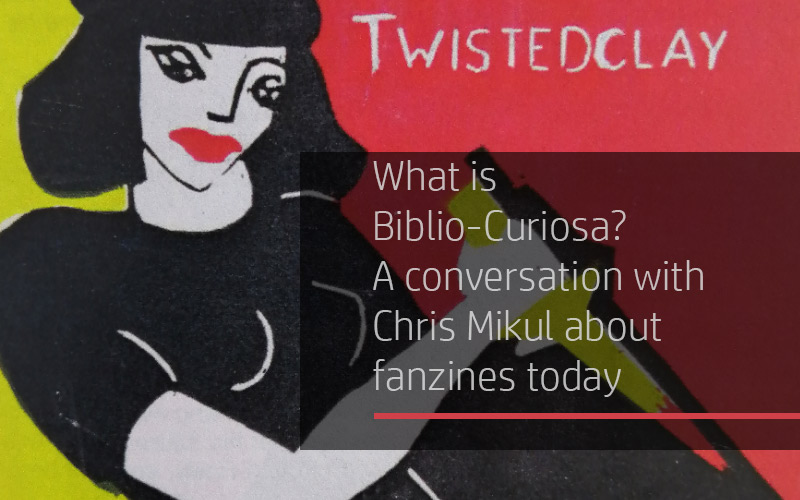 The do-it-yourself publishing aesthetic. A conversation with Chris Mikul about Biblio-Curiosa and the small world of fanzines.
More »