Bizarrism Vol. 2
collects further tales of high weirdness from around the world, including:
The curious death of Sherlock Holmes scholar Richard Lancelyn Green;
Baroness Eloise de Bosquet and the mystery of Floreana;
The strange odyssey of William Seabrook — writer, adventurer, cannibal;
JLB Smith's obsessive search for the coelacanth;
The cult that promised eternal life;
The unexpectedly appalling story of Madalyn Murray O'Hair and the American Atheists;
Leonard Lawson — comic book artist and killer;
Padre Pio, Italy's celebrity stigmatic;
The strange fate of Napoleon's penis and other illustrious male members;
Ferdinand Sauerbruch — the senile surgeon;
Murder and mayhem among the Hare Krishnas;
The enduring enigma of 'Somerton Man';
Mikul brings these stories to life in meticulously researched accounts that will amuse, appal and intrigue, and leave you marvelling at the infinite strangeness of human beings.
Posts related to this book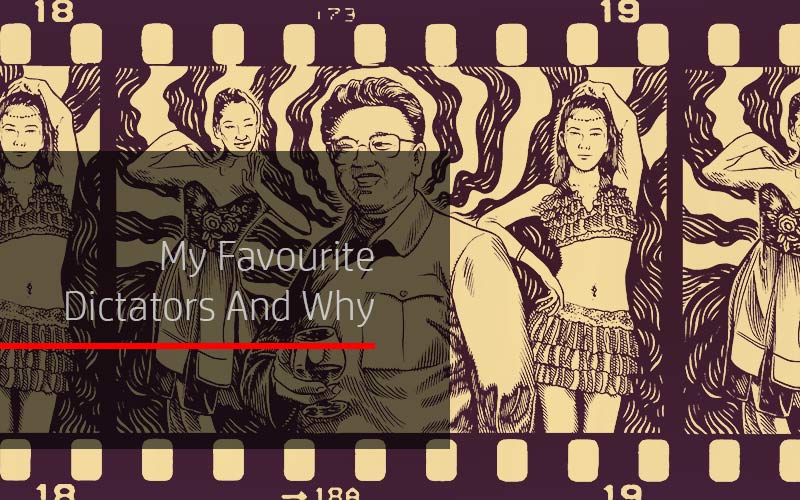 Dictators may be among the worst people in history, but that doesn't mean we shouldn't laugh at them. In My Favourite Dictators, CHRIS MIKUL tells the stories of eleven of the twentieth century's most colourful and reviled human beings. Here he explains how and why he came to write his book, and who is in it. Illustations by Glenn Smith.
More »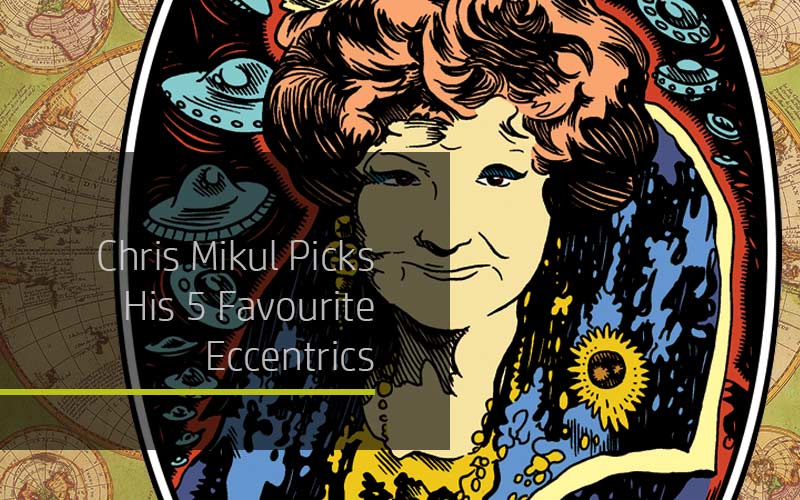 Bizarrism is a collection of strange-but-true tales, featuring a grand parade of eccentrics, visionaries, crackpots, cult leaders, artists, theorists and outsiders of every stripe. First published in 1999, and out of print for years, Headpress has now released a new, fully revised and expanded edition that revisits a host of unique individuals. Here Bizarrism and Eccentropedia author Chris Mikul shares five of his favourite eccentrics from his personal database of … singular personalities.
More »