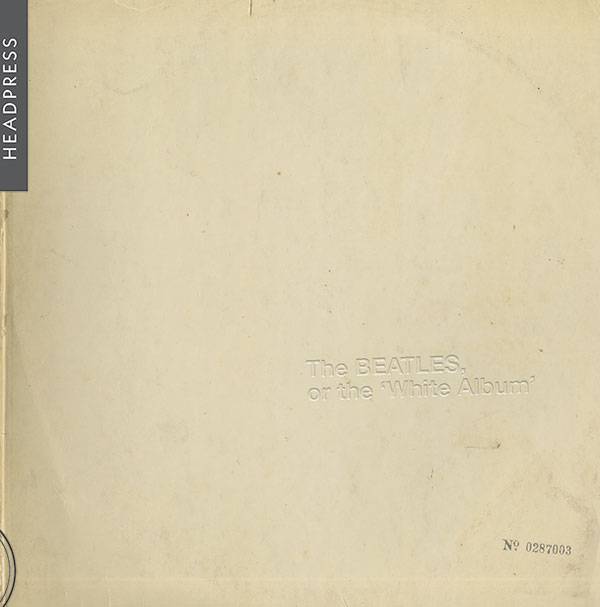 The Beatles, or the 'White Album'
Portrait of The Beatles aka the 'White Album', reflecting its eclectic nature through a series of personal responses to its music.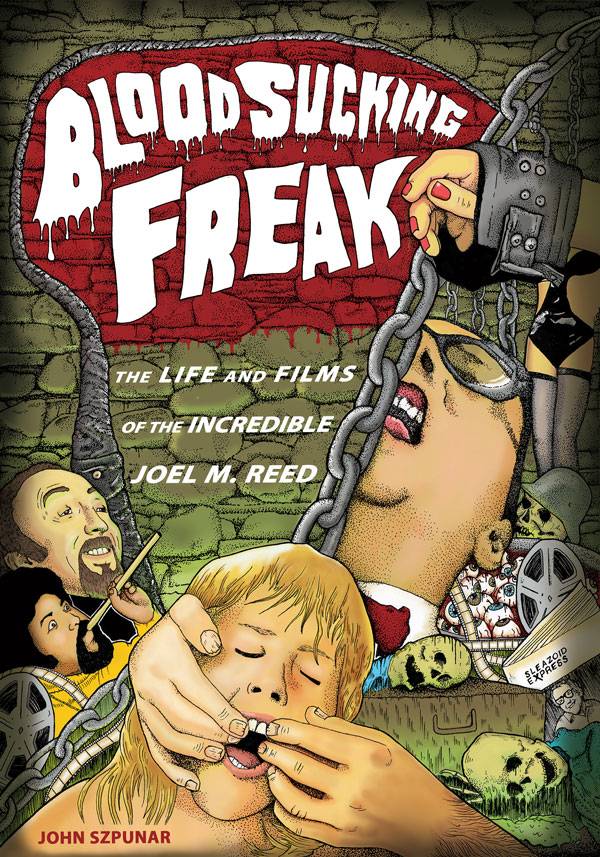 The director of the notorious Blood Sucking Freaks speaks! Strap yourself in and let Joel M. Reed take you on a journey into the deepest and darkest nights of old New York-- when danger, sex, and sleaze always hung heavy in the air!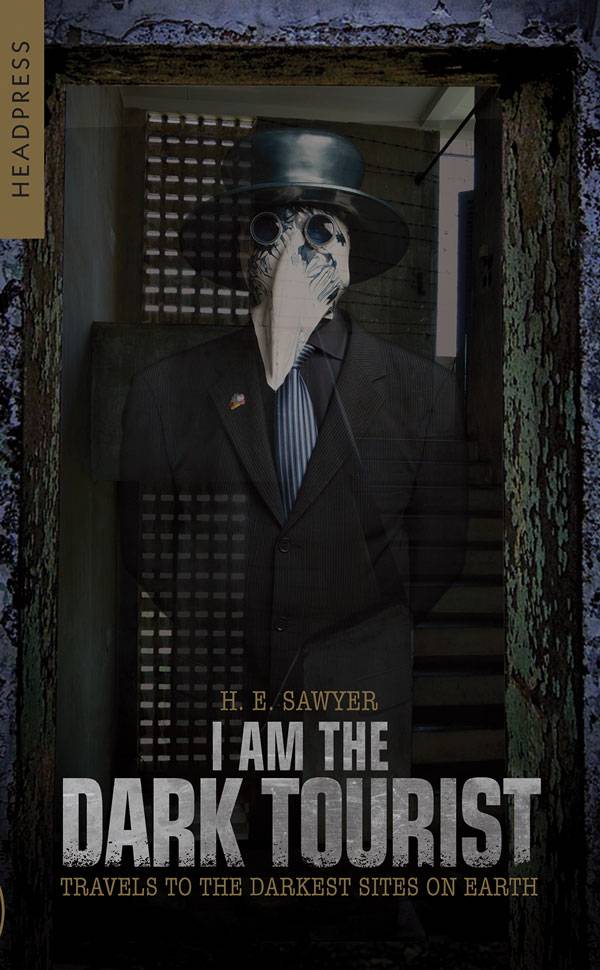 Dark Tourism is the practice of visiting sites associated with death. Participation increases, but dark tourism remains a mystery. This book challenges the misconceptions of a ghoulish practice through the eyes of a self-confessed dark tourist.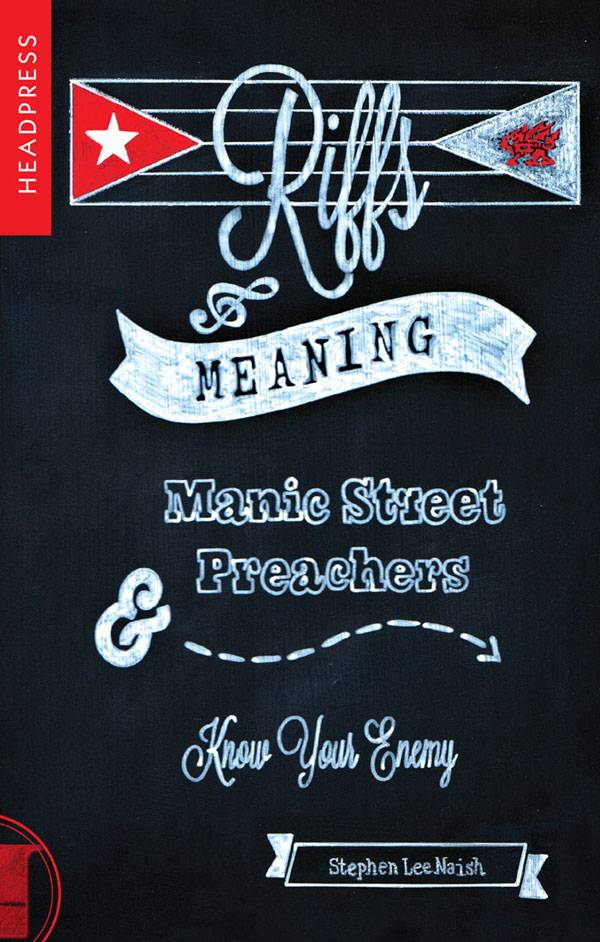 A critical analysis of the career of the Manic Street Preachers and their 2001 record Know Your Enemy.
The revised first ever English-language book devoted exclusively to the shocking, controversial and influential mondo documentary film cycle.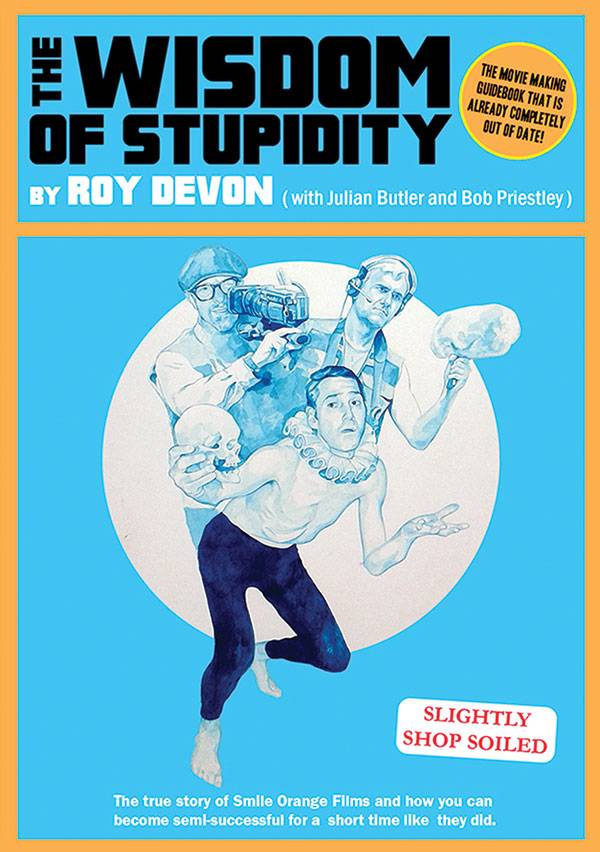 A hilarious insider's tale of success and failure in the pre-Youtube British TV and film industry, that also doubles as a comprehensive if useless guide to aspiring filmmakers.
Latest Blog Posts
Underground comics are comics that exist outside of the mainstream. The phenomenon of the Undergrounds evolved out of a piece …
Read more
I started work on the book Blood Sucking Freak in 1998. I was twenty-four years old. I had visited New …
Read more
Clive Davies, the author of the film reviews book, Spinegrinder: The Movies Most Critics Won't Write About, now co-hosts a …
Read more
This will be a new beginning This will be a time for changing This will be never ending This will be a happy …
Read more